How staying at home can help you get on the property ladder
20th February 2017
The property market can be a scary place for first time buyers. Reports of rocketing prices and relentless competition for homes can make it seem like young people will never be able to get their feet on the property ladder. If you search the internet for tips, you'll often be overcome with advice helping you to save money for that all important deposit. But with most first-time buyers needing to find between £10,000 and £20,000 for their first house – and more if they live in the capital - it can be very difficult to get that cash together. However, there is one way you can save a lot of money in a short space of time – and that's by living at home.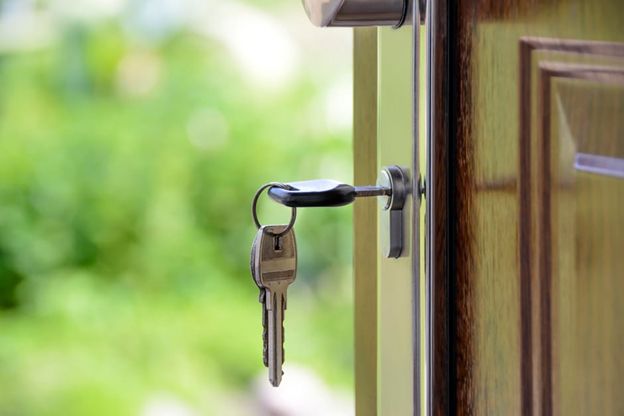 As little as just 40 years ago, it was expected that children would stay at home until they got married or moved into their own house. Those were the days before university was a universal prospect. Every year, thousands of students up and down the country head off to university in search of an education – and, of course, one-of-a-kind experiences. As a result, once their three or four years at university are up, many decide against moving home. Instead choosing to continue their independent life away from family. Although this is great for developing new skills, venturing out on your own can be incredibly lonely – not to mention expensive.
Norms now dictate that as soon as you turn 18, you need to go out into the big wide world on your own. We feel that this recent shift in opinion has left our country worse off. Never before have people favoured being on their own so much, and never before have first time buyers struggled so much to get a home. We have created an entire generation that thinks it's okay to be isolated – and even more than that – are happy being alone. Gone are the days when multiple generations lived in homes. Now, the sheer thought of living with parents, grandparents and even siblings into the late twenties is, for some, incomprehensible. But if it was good enough for our parents, their parents, and their parent's parents, then surely it is good enough for us.
So, if you're struggling to save a deposit for a house, think about moving in with family. A number of estate agents in Birmingham have seen a spike in this tactic – so it must work! Yes, you may have to pay board, but this will usually be much cheaper than the average price of rent, and will come with the added benefit of having a social support network around you, too. If you're serious about saving and are earning a decent wage, you should be able to save a pretty decent sum in just a year.
Have you managed to save a house deposit – how did you do it?
TAGS: how to save a house deposit, saving for a deposit, living at home to save house deposit
< Back to all news